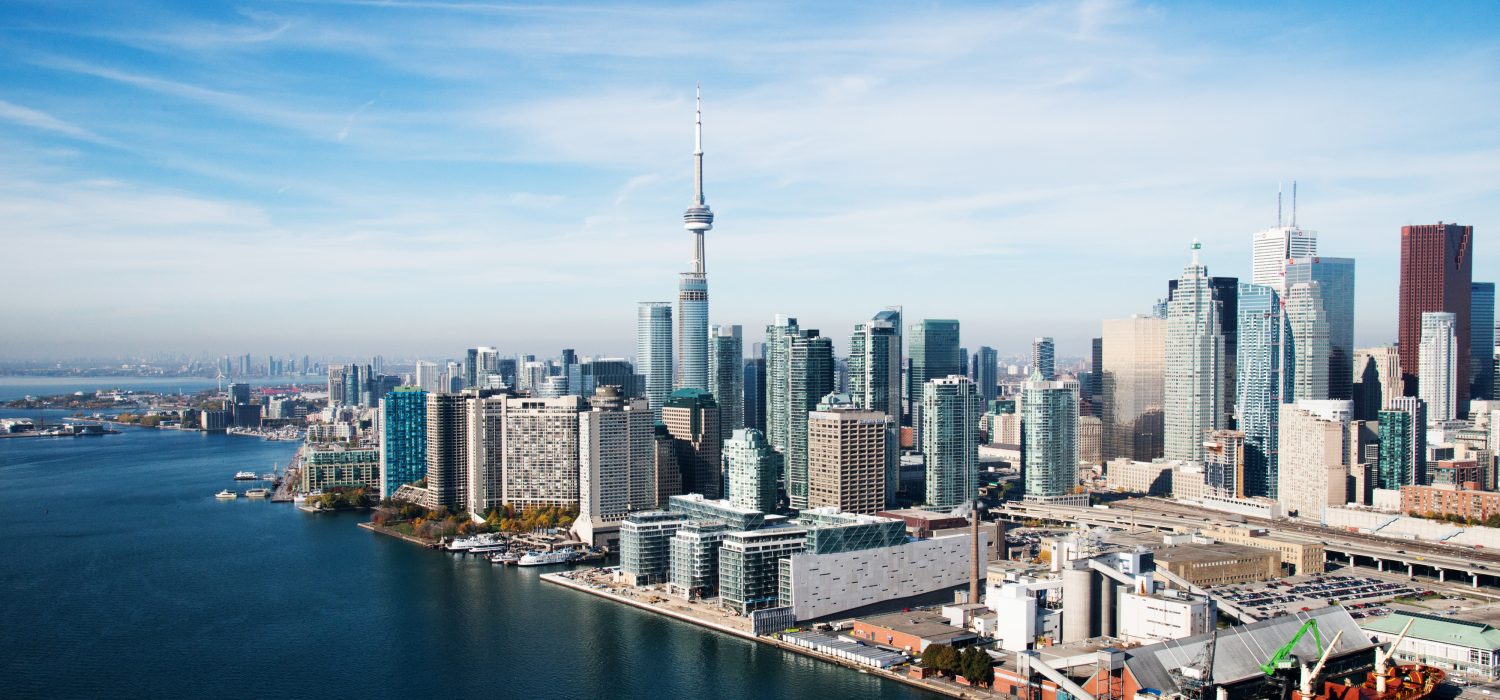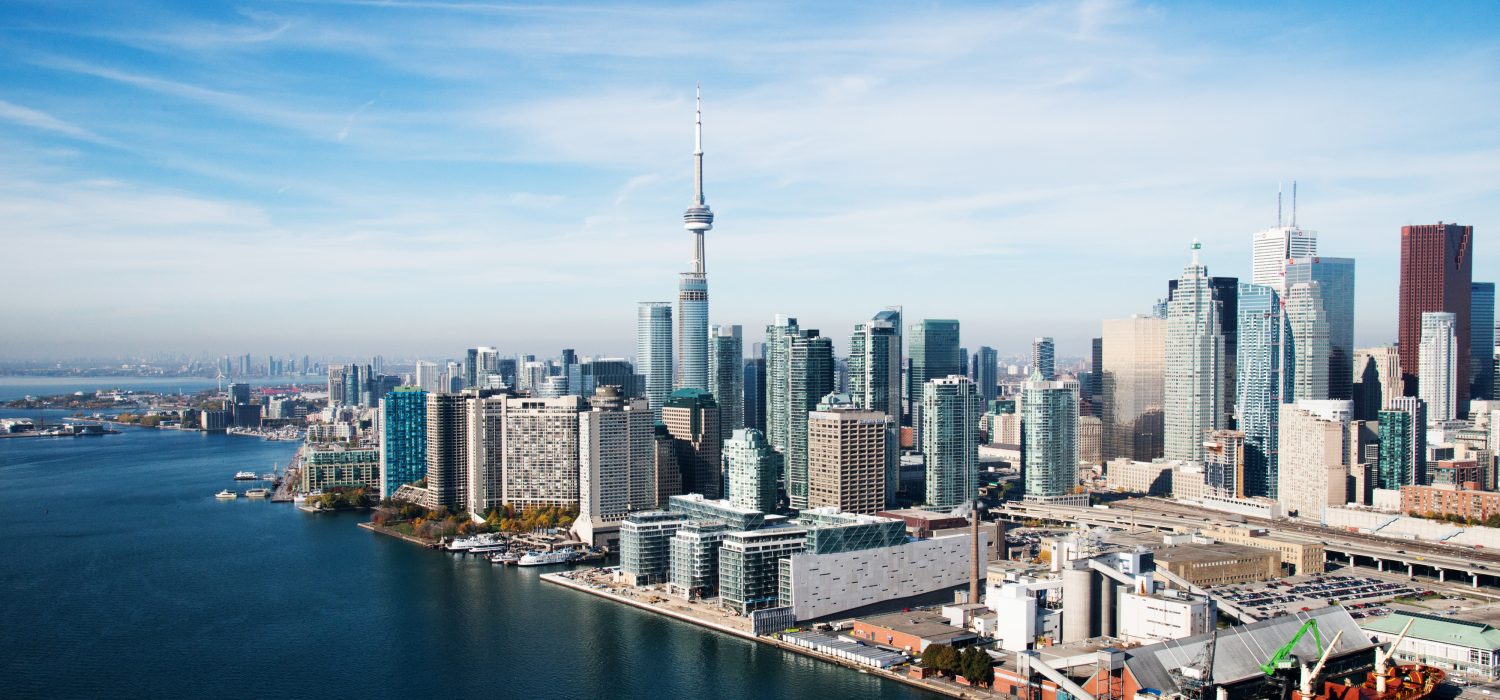 Q) Is it necessary to make reservations?
A) Yes, as all of our tours are private. We understand that things come up within a trip, and although we can accommodate last minute reservations (within 2 hours via phoning 647-637-0832), we do require advance notice to secure your tour.
Q) How will I recognize the guide?
A) The guide will be standing to the left of the TO Tix ticket booth (beside the subway stairway). Best way to recognize is the camera around his neck, and the LiveToronto apparel (either T-shirt, long sleeve shirt or hat).
Q) How long does a LiveToronto tour last?
A) 60-minutes is our plan, however we usually go over to about 90-minutes (depending on the tour route and the conversation). What can we say…we like to make sure you have an experience to remember!
Q) How far do we walk?
A) This question is answered by us asking a question…how fast can you walk and what do you want to see? 
 We start at Yonge Dundas Square and end at the waterfront (Queens Quay Terminal) which in a straight line is 2.2 km's and 27 minutes long.
Q) How early to I need to arrive for the walk?
A) We ask that you arrive 15-minutes prior to the start time.
Q) Is it possible to book a guide for a private walk?
A) All tours are private walks, however we are available for corporate bookings.
Q) Is there a list of things that we can see on our tour?
A) I'm glad you asked! Yonge Dundas Square, Toronto Eaton Centre, Old City Hall, Osgoode Hall, City Hall, CBC Museum, Four Seasons Centre for the Performing Arts, TIFF Bell Lightbox, Royal Bank Plaza, Union Station, Royal York Hotel, Trump Hotel, Hard Rock Cafe, Air Canada Centre, Rogers Centre, Wayne Gretzky's Restaurant, Ripley's Aquarium, Princess of Wales Theatre, Roy Thompson Hall, Bay Street, Massey Hall, Hockey Hall of Fame, Nathan Phillips Square, CN Tower, Pawsway, Shangri-La Toronto and more!