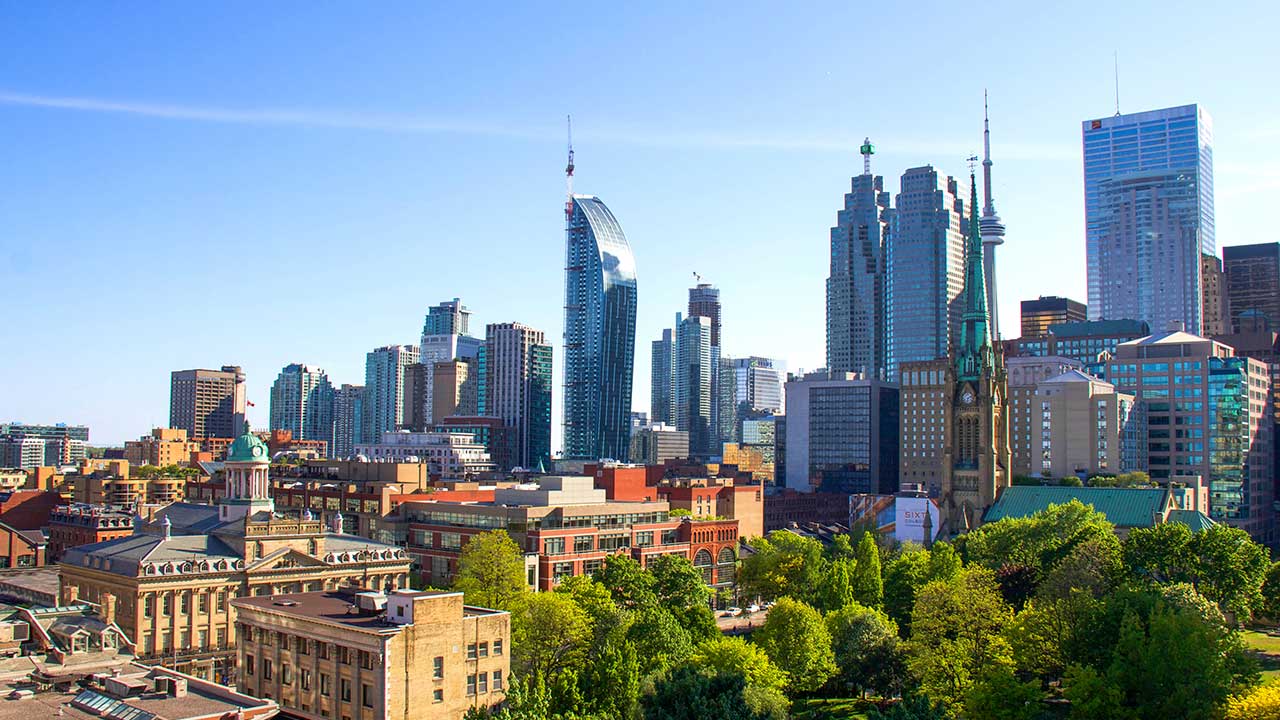 LiveToronto is a complete bargain!
A LiveToronto Private Walking Tour is $20/person for 2 or more people (or $30 for a single person) and $10 for children.
This includes so much more than just a simple tour…
– Customized route (over 150 different locations that we could visit on the route)
– Private group, so if it's just you…it's your tour! If it's your family of six…we go where you want to go! If it's just the two of you…we can do that too!
That sounds great, but we want more…that doesn't really separate a LiveToronto tour from all the other amazing tours in the city, but this may…
All tours include digital photos! Your tour guide is actually your private photographer…and after 4 years of scouting out the best locations…we've got it down pat! Don't believe us? Check this out:How do you book and pay?
It's all up to you. There are a few ways.
1) You can pay online…that's the easiest. All you do is follow this link here, and pick your day and time, enter your payment info, and then get an email confirmation. Easy! IF you have to change dates and times, just let us know and we'll do our best to accommodate.
2) You can pay in person at TO Tix at Yonge Dundas Square (1 Dundas Street E) in the heart of Downtown Toronto.
3) You can call us, and we can make arrangements to pay in person via cash or credit card.
With 5 tours a day offered 7 days a week, we can't wait to share the city with you via a unique LiveToronto Tour experience!